Special Olympics Torch Run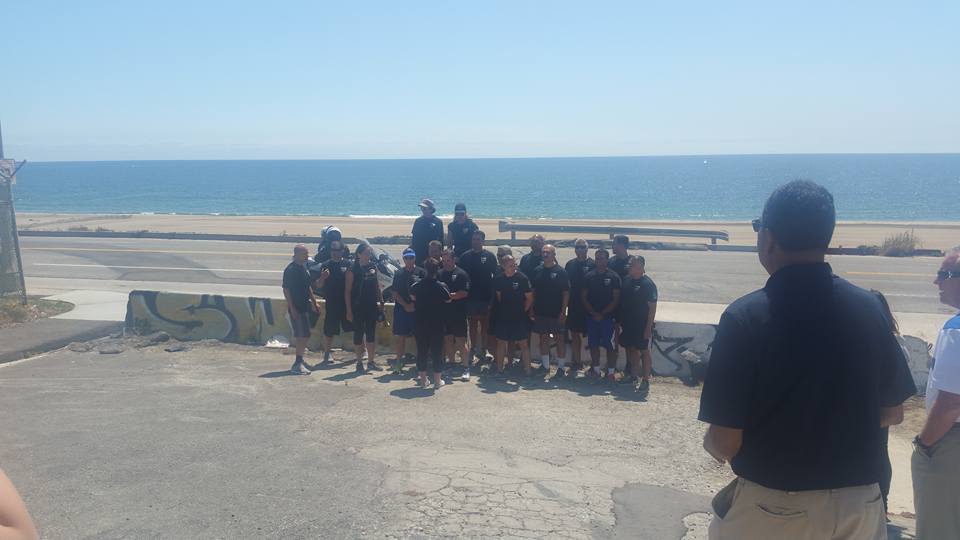 .

On June 5th the Pacific Division officers joined up with representatives from the Special Olympics of Southern California to run a segment of the Long Beach Olympics Torch Run!
CLICK HERE to view recorded "facebook live" videos that were broadcast at the beginning and towards the middle of the race!  Fun day! If the link just takes you to our facebook page go to the video section in the left sidebar.  You'll see several videos from the day!
Thanks to all who supported the run by paticipating in "Pizza with A Purpose" at the California Pizza Kitchen betweenMay 26th and June 1st.