An outreach youth program for boys and girls between the ages of 9 – 12 that helps develop a positive relationship with police officers through personal development, community service and education. Supervised by Pacific Division police officers, the young men and women meet weekly after school at the Pacific Division for participation in sports, field trips, craft activities, and community service projects.  They have fun and meet new people plus make new friends.  The program is free.

For more information about getting involved,
contact Officer Darell Matthews,
The Junior Cadets gave the awards to all winning runners
at the August 29th Jet To Jetty Beach Run!
Thank You Junior Cadets!


The Junior Cadets enjoyed a great holiday party at
Medieval Times in Buena Park!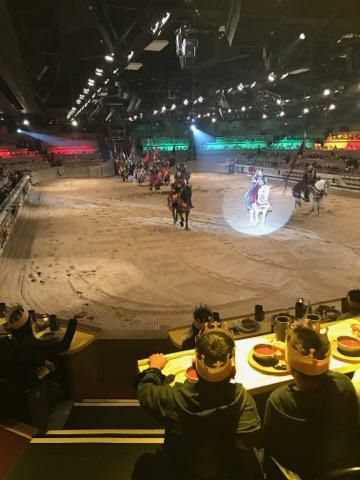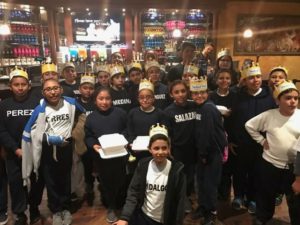 For more photos of our Junior Cadets
click here to visit our Junior Cadet Photo Gallery.