120 miles of pavement, 20 stages, over 8,000 runners, guests, family members, and support staff. Hot days and cold nights.  Blood. Sweat. Pride. Honor…..
That's what the world's most prestigious and unique law enforcement foot race is all about.  Starting in Baker, California and ending in Las Vegas, Nevada, law enforcement officers from around the globe battle it out every Spring for the chance of winning the coveted cup trophy.   The race website is here: http://bakervegas.net/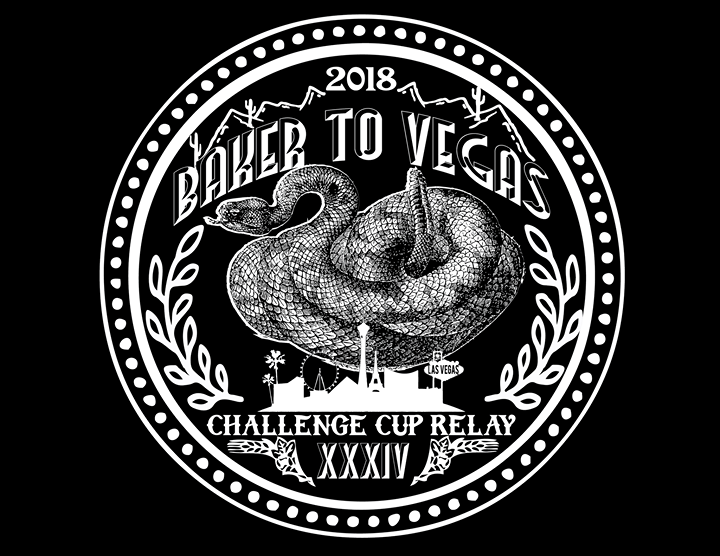 Thanks to all who supported our officers this year.   LAPD Pacific came in 17th of 40 team in their category.  All officers won the coveted mug trophy!! 
The race is a relay race over 120 miles.  We had 20 runners with 5 being female plus 7 alternate runners.   The relay running lengths were an average of 6 miles each.  Photos are coming soon. 
.
.
.