LAPD PACIFIC AREA 
TOY GIVE-AWAY
THANK YOU!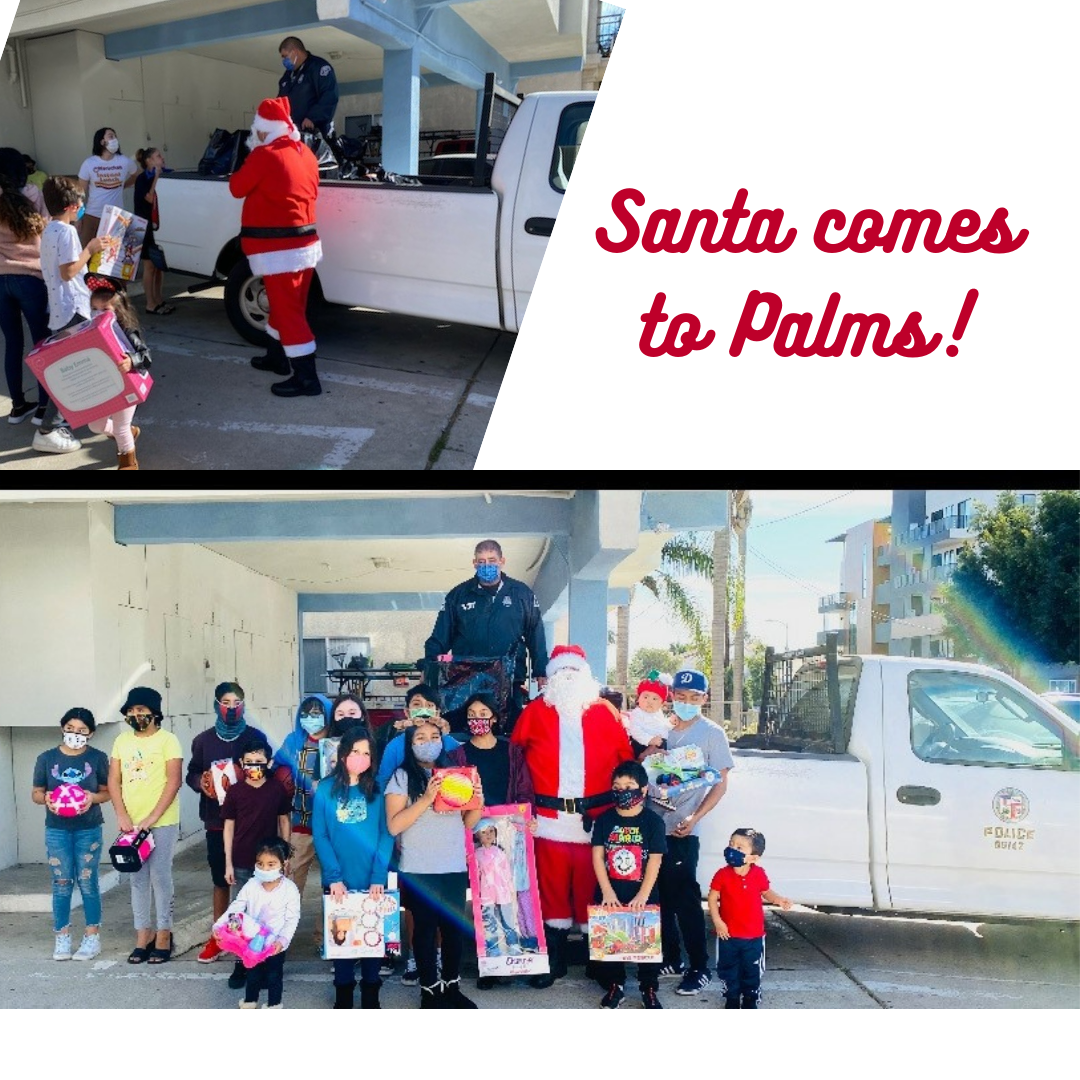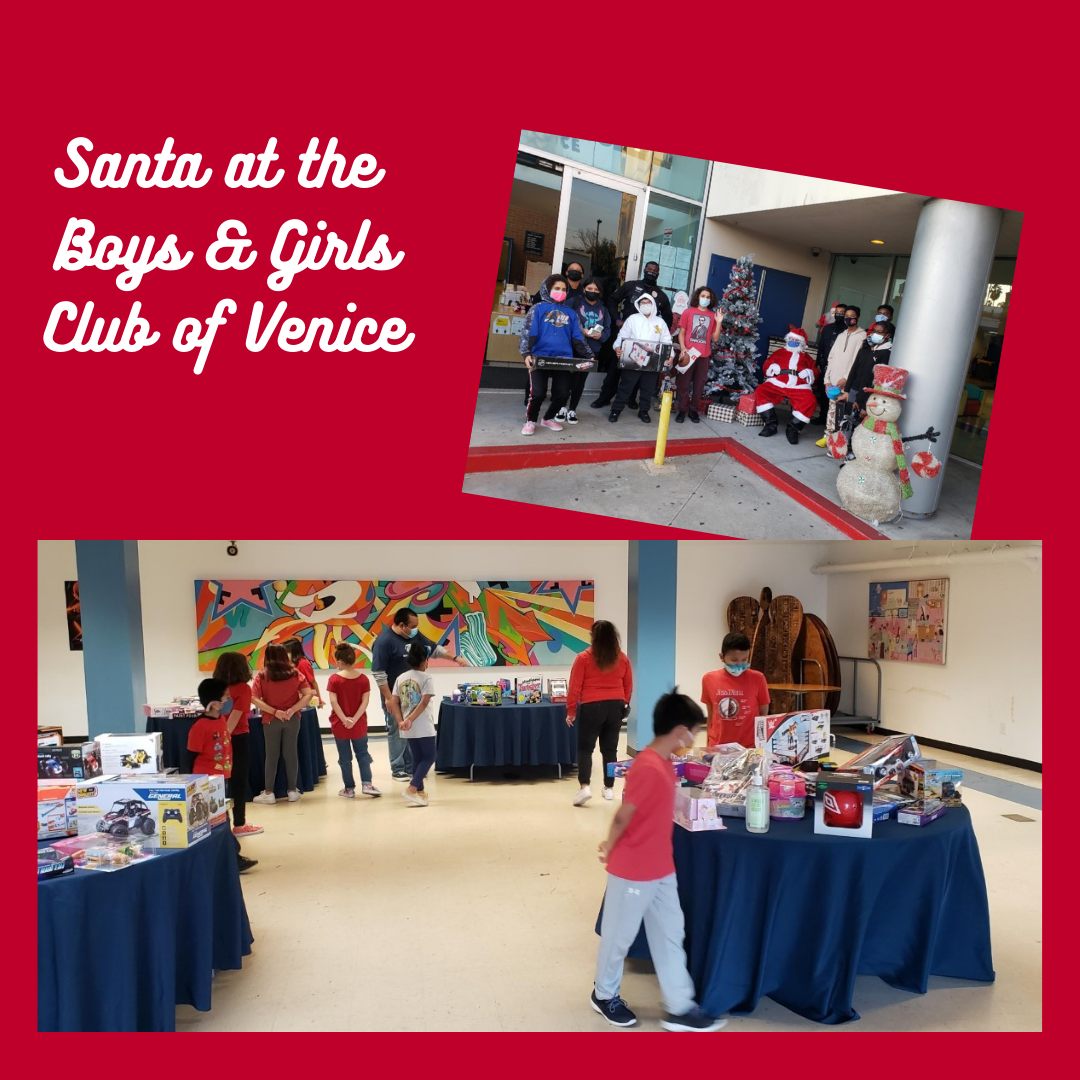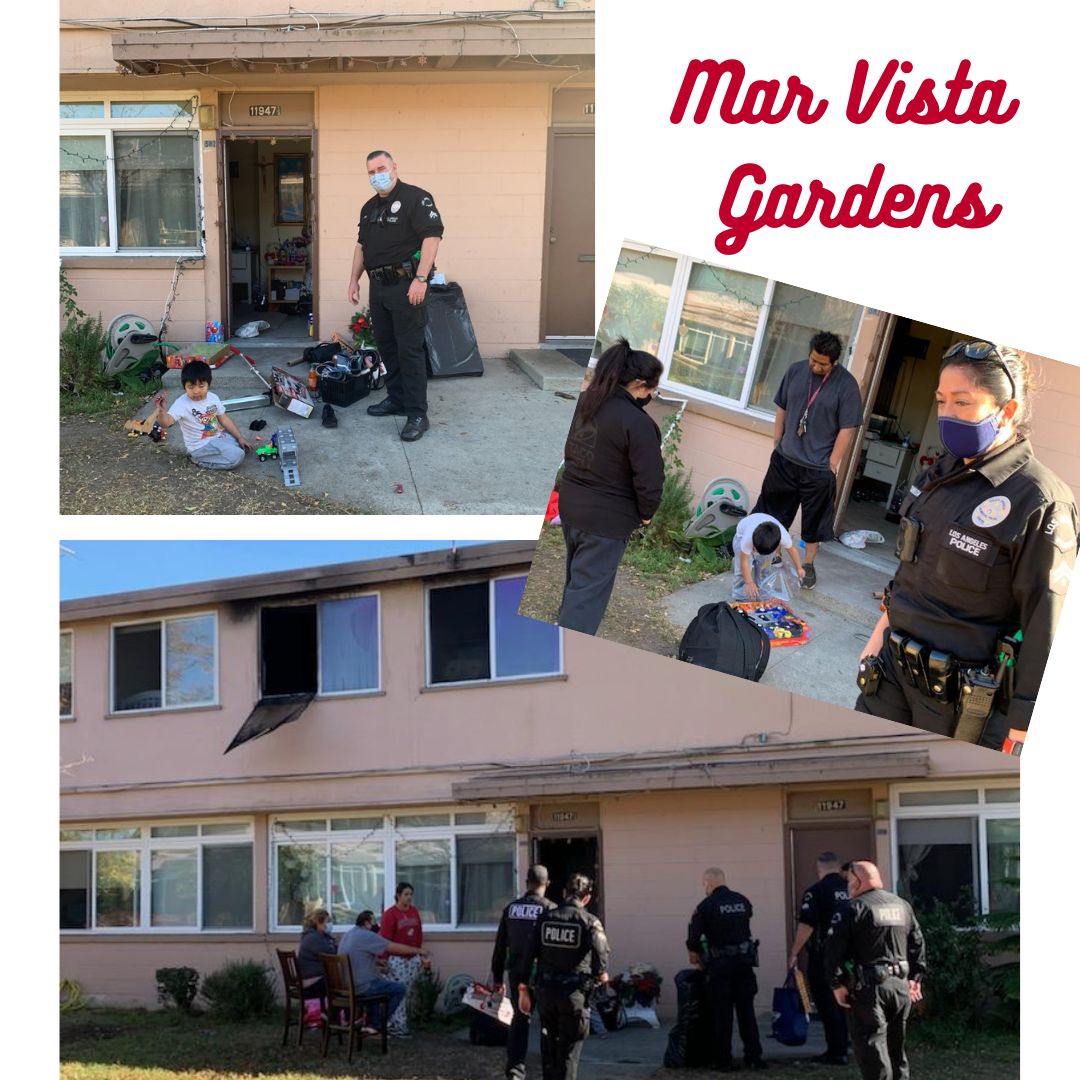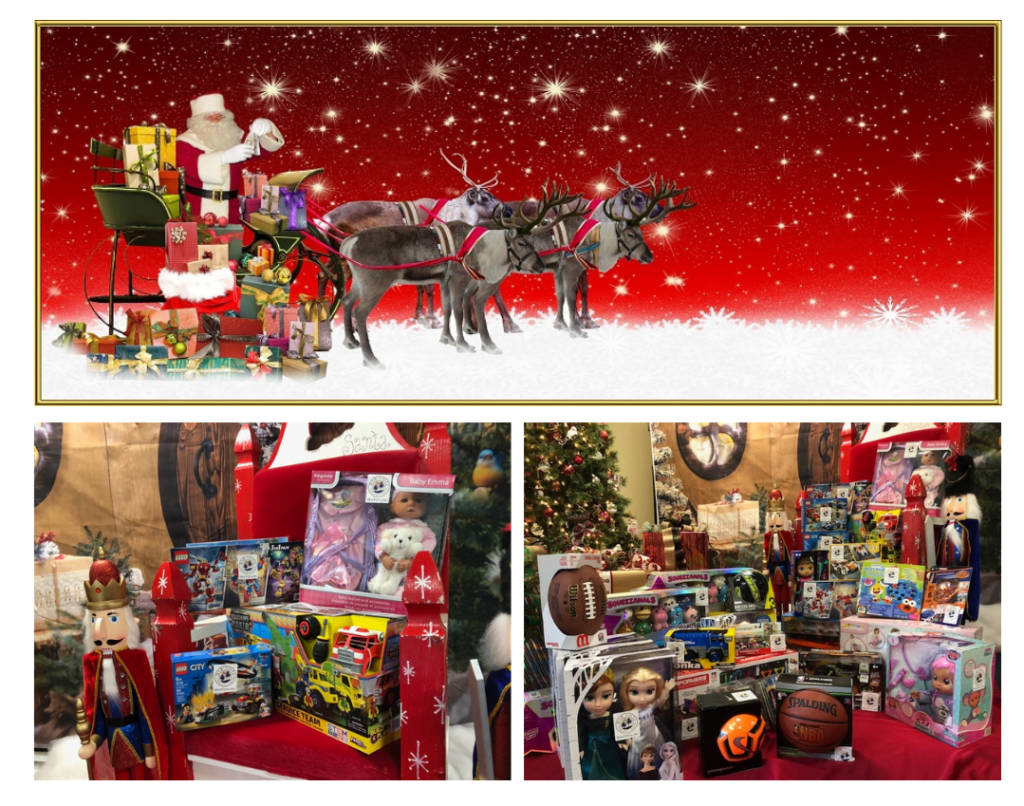 On December 10, 2020, the Los Angeles Police Department Pacific Area Station along with The Boys and Girls Club and Reliant Urgent Care will be partnering to organize a toy drive for local community members and their families. This event will be very special because it allows everyone to come together and celebrate the Holiday season while providing for families in the most need.

 

For past events, many local community leaders, businesses, and religious groups have taken the opportunity to express their appreciation to the officers and community members that serve the Pacific Area by offering a monetary donation to support the event. This show of support has always been greatly appreciated.

 

We would like to invite you to participate this year by donating a monetary donation of any kind. Any monetary donations made by check should be made out to "Pacific Area Boosters Association." Pacific Area Boosters PayPal can be found for online donations at http://bit.ly/pacifictoygiveaway

 

Thank you in advance for your consideration and/or donation. If you have any questions or would like to arrange a pickup of your donation, please contact via email Officer Brianna Brown, [email protected] or call Pacific Area Community Relations Office, 310-482-6397

 

Thank you for your continued support!!

 
SPECIAL THANKS TO