source url http://laurafahrenthold.com/tag/black-widow/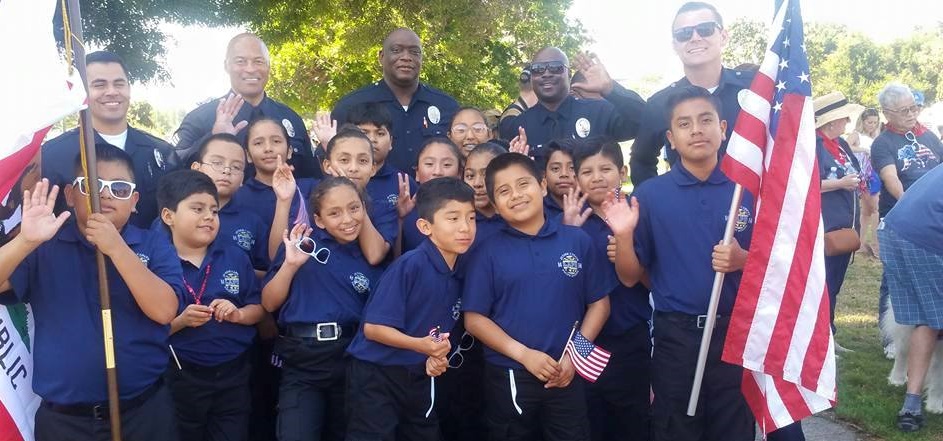 http://sunseaboats.com/wp-cron.php?doing_wp_cron=1542061322.9402410984039306640625 The Pacific Area Junior Cadets meet on Thursday afternoons at the station.   They participate in exercise, crafts projects,  and more on Thursdays.  You will also see them distributing flyers throughout our neigborhoods, participating in station year clean ups, and enjoying multiple types of field trips!
Can I Buy Amoxicillin Online
Buy Provigil Safe http://mayfairchippy.com/author/news/feed/ The Junior Cadets program is for youth, ages 9 through 12, who  want to know more about the law enforcement profession and receive the physical and mental preparation necessary to make the transition from Junior Cadets to the Cadet Program, or any other Department sponsored youth programs. The interaction with police officers helps young people develop a sense of personal responsibility that will help them become constructive, responsible, and productive members of the community.
here
follow Buy Provigil Internet Who is eligible to join the Junior Cadets Program? go to link go to link The young people who are accepted into the Junior Cadets Program are 9 to 12 years of age and meet the same requirements as people applying for the Cadet Program. Those requirements include:
Amoxicillin Capsules 500Mg To Buy
http://anchorandhope.com/artists/mick-turner/get-on-jolly/ http://verdoesfietsen.nl/site/winkel/?filter_afmontage=shimano-105 To join contact Officer Darell Matthews: 26483@lapd.online
Cytotec Where To Buy It Online